What We Believe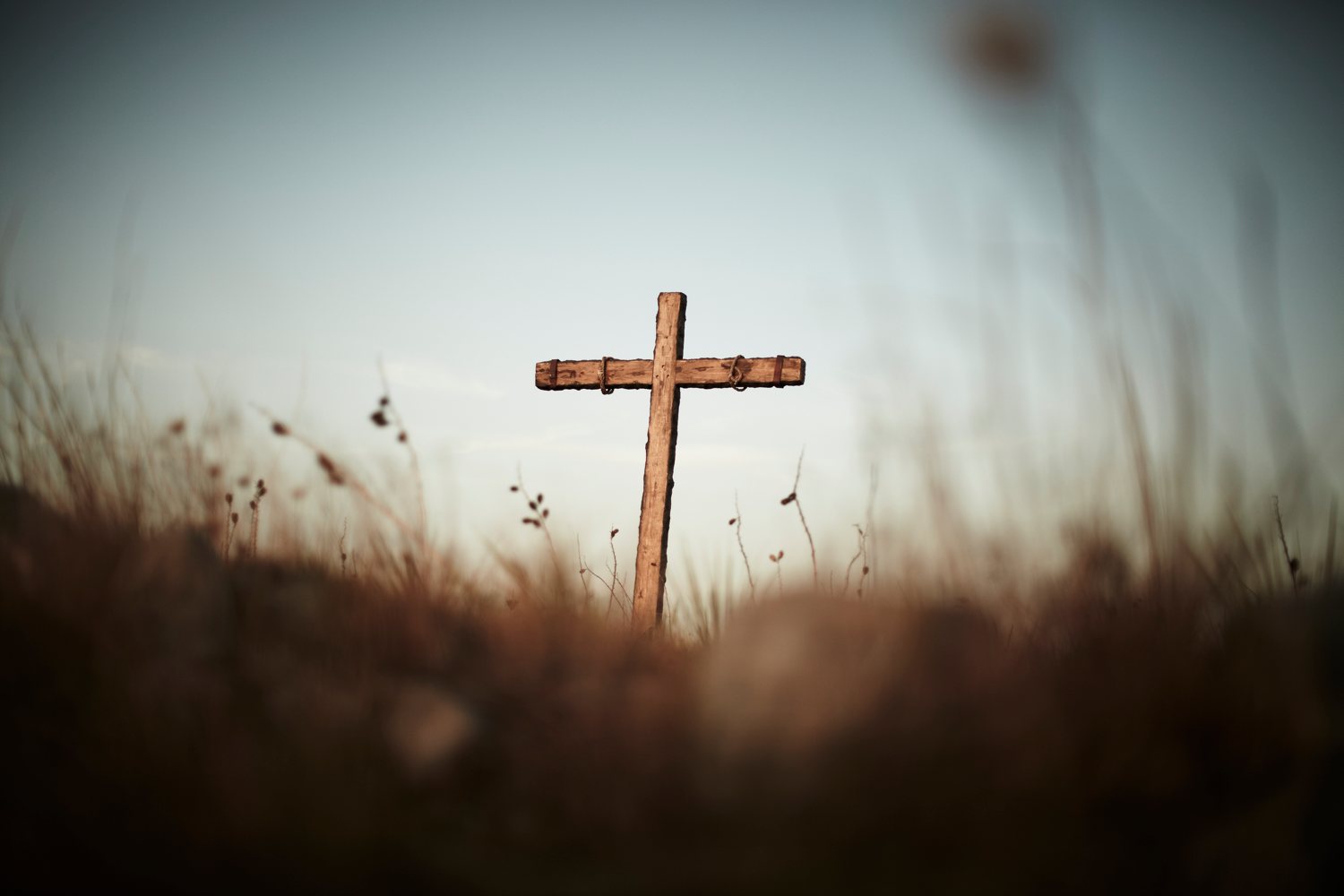 ---
WHO WE ARE: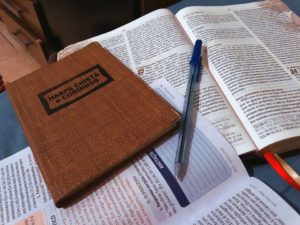 We are a Bible believing, family oriented church. There are classes and ministries for everyone in the family to be involved in!
Our mission is to lead people to Christ through his word.
Our goal is to make a difference in your life and in our community through Christ Jesus.
---
WHAT WE BELIEVE:
In God, the Father, Eternal, and Almighty Creator of all things. Genesis 1:1, Ephesians 3:9
In Jesus Christ, that He is the Son of God, in His Virgin Birth, His Deity, His Resurrection and Ascension. John 3:16, Matthew 28:5,6, Acts 1:9
In the Holy Ghost, that He is the Third Person in the Triune Godhead, and the Divine Spirit through Whom the Father and the Son work. John 15:26, 14:16,17
We believe that the whole Word of God is infallible and unchanging, and that all of God's word is our Standard.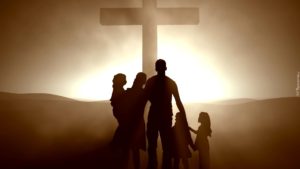 ---