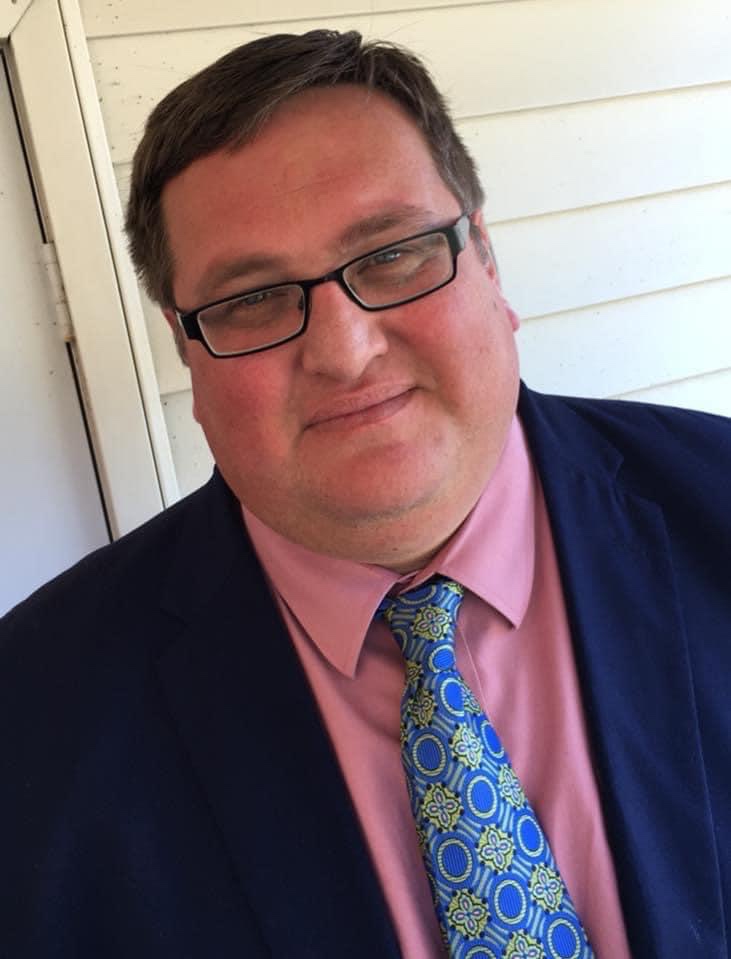 Rev. Matt J. Cuny (1980-2020)
We regretfully experienced the passing Pastor Matt Cuny of a difficult illness August 23rd, 2020. Grace Church lovingly remembers our late Pastor who faithfully led our church family from 2017-2020. While we are happy that he has met his heavenly reward already, he is certainly missed down here. There will never be too many prayers spoken for his precious family left here. He was a great man that will never be forgotten.
---
We know that time does not truly heal all wounds but perhaps merely dulls the pain. If you would like special prayer due to the loss of our Brother, we would love to pray with you. Please email us at GFGC.sumter@gmail.com and a member of our team will contact you.