How do I….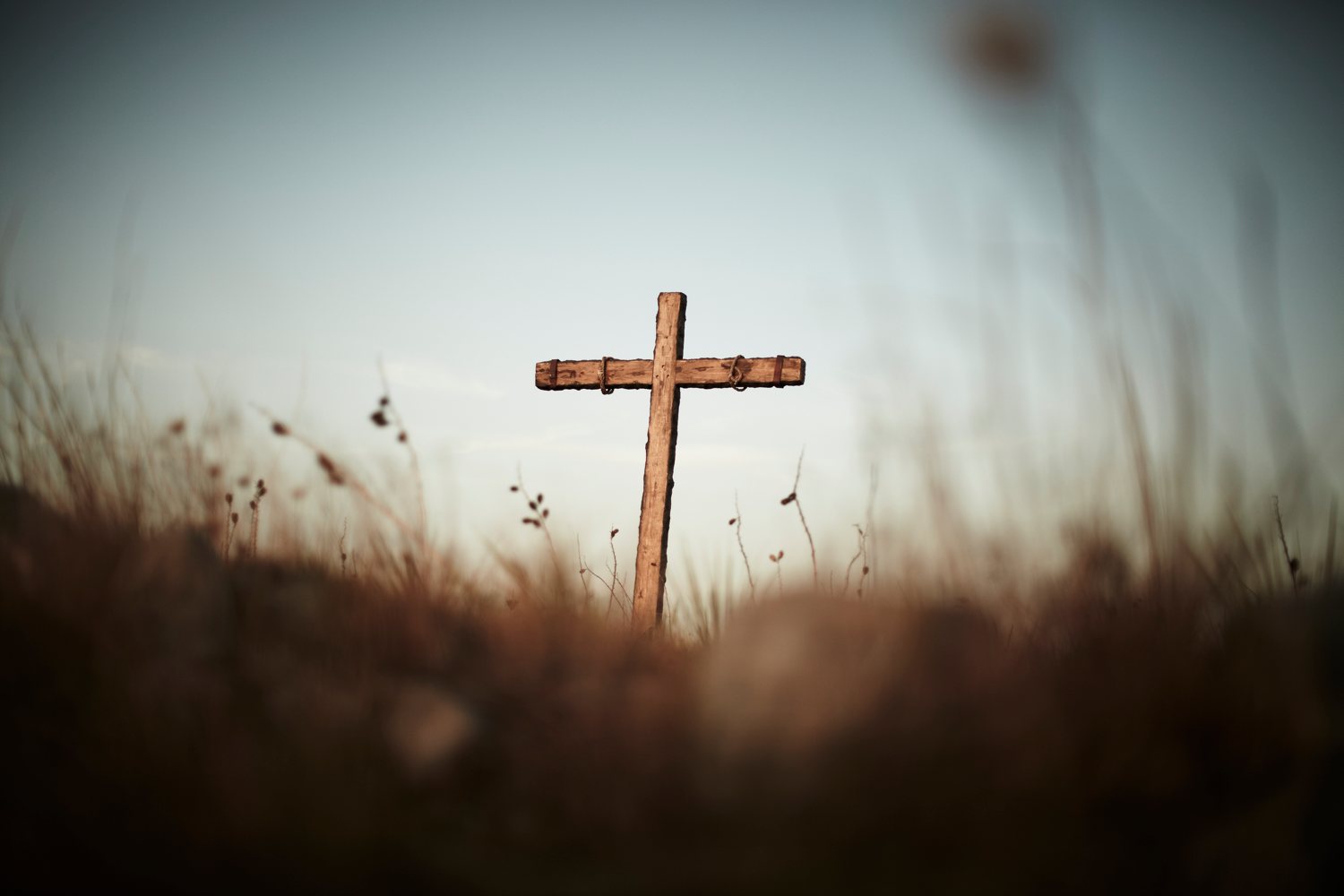 ---
Questions about salvation?
GOD LOVES YOU!
Joh 3:16 For God so loved the world, that he gave his only begotten Son, that whosoever believeth in him should not perish, but have everlasting life.
AND WANTS TO GIVE YOU LIFE!
John 10:10 The thief cometh not, but for to steal, and to kill, and to destroy: I am come that they might have life, and that they might have it more abundantly.
LET'S TAKE A WALK DOWN THE ROMANS ROAD
Our sins have separated us from God.
Romans 3:23 For all have sinned, and come short of the glory of God;
We have to pay for our sins. That penalty is death.
Romans 6:23 For the wages of sin is death; but the gift of God is eternal life through Jesus Christ our Lord.
Christ paid the penalty for our sins.
Romans 5:8 But God commendeth his love toward us, in that, while we were yet sinners, Christ died for us.
If we repent of our sin, then confess and trust Jesus Christ as our Lord and Savior, we will be saved from our sins!
Romans 10:13 – For whosoever shall call upon the name of the Lord shall be saved.
Rom 10:9 That if thou shalt confess with thy mouth the Lord Jesus, and shalt believe in thine heart that God hath raised him from the dead, thou shalt be saved.
Rom 10:10 For with the heart man believeth unto righteousness; and with the mouth confession is made unto salvation.
HAVE YOU PRAYED AND ASKED JESUS TO FORGIVE YOU OF ALL YOUR SINS? IF SO, YOU MUST TURN FROM THOSE SINS AND DO THEM NO MORE. THE ONLY WAY YOU CAN DO THAT IS THROUGH THE POWER OF CHRIST.
Here are some ways you can grow as a Christian:
Study the Bible
Pray
Get involved in a Bible Believing and Spirit Filled Church.
Fellowship with other Christians
Share how God saved you!