Meet Our Team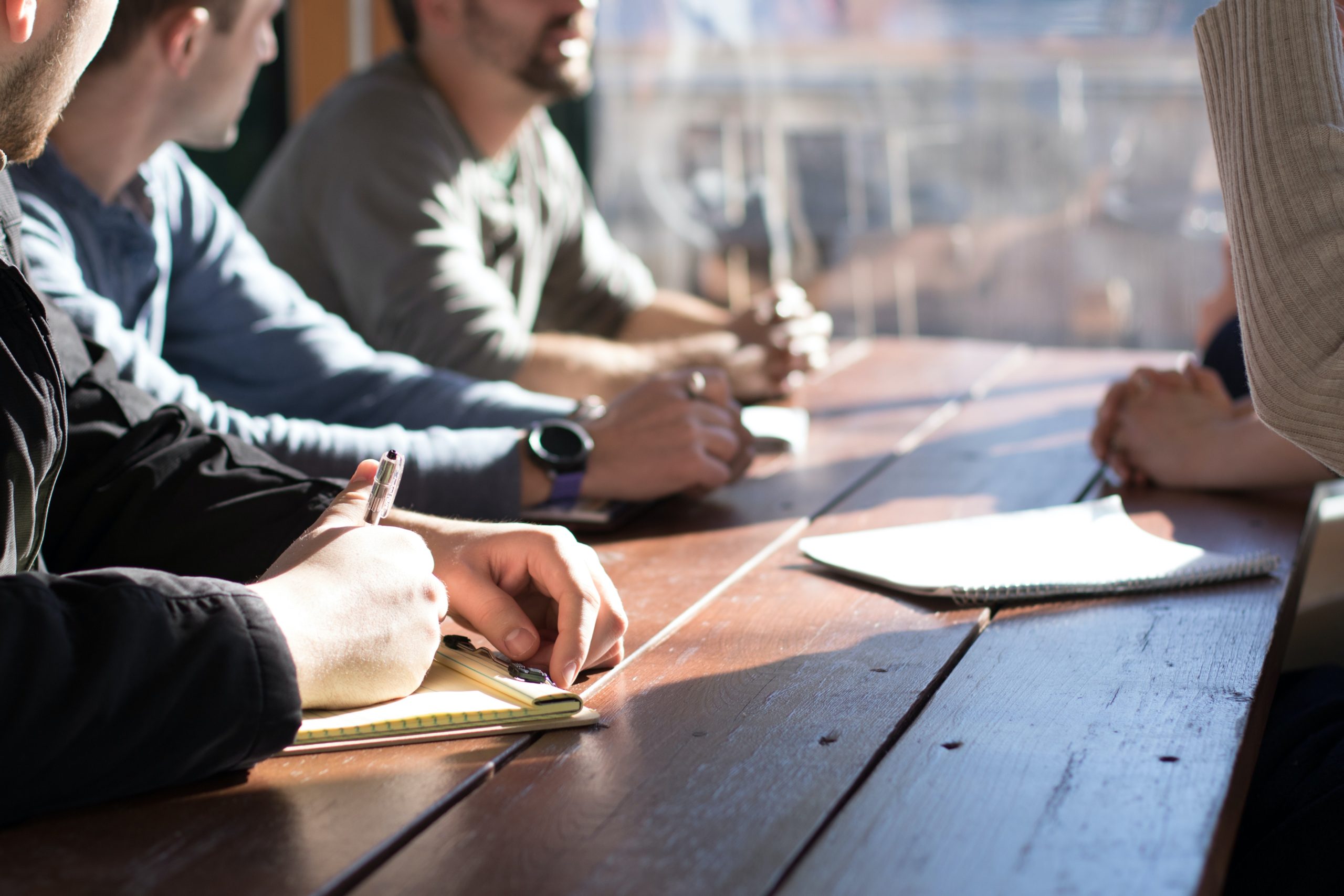 Grace Church has a wonderful group serving and passionately leading our church family. They love what they do, and they love Grace Church!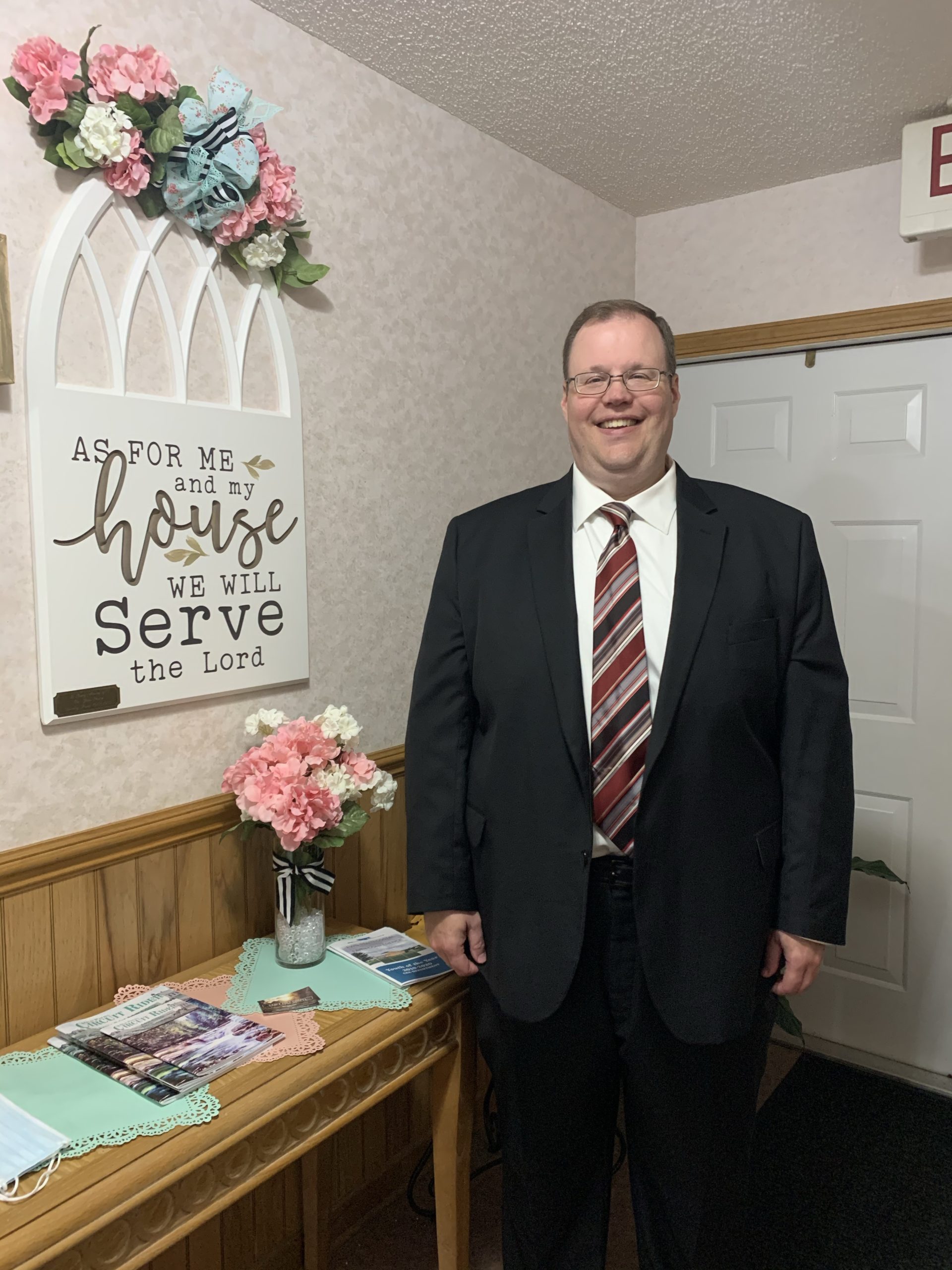 Reverend Tom Rice
Deacon
Deacon Rice relocated from Ohio to Grace Church in 2019. Bro. Rice is a gifted minister as well as one of our Deacons. You can catch several of his sermons through our Facebook page as he fills in on the interim following Pastor Matt's passing. He has been a true support and asset to the Grace Church team.
Email Deacon Tom: gfgc.sumter@gmail.com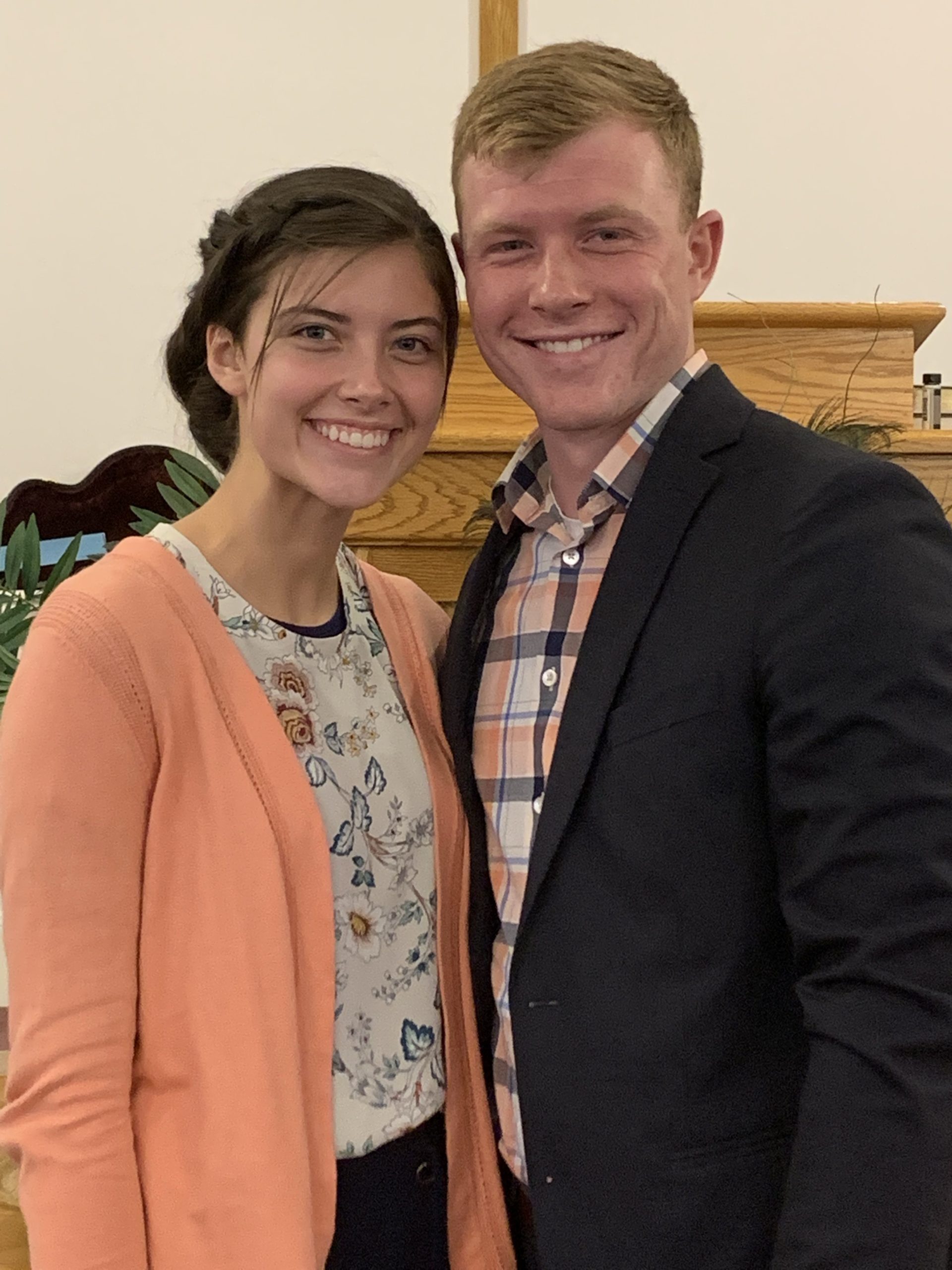 Bro. & Sis. Addison Hauri
Deacon and Secretary
Deacon Addison Hauri and his wife Sis. Ashlyn Hauri have been a true asset to Grace Church. Not only do they operate as Deacon and Secretary, they are also our youth leaders. They do a tremendous job leading our church of tomorrow!
Email them at gfgc.sumter@gmail.com
---
Interested in worshiping with us?
---